Why 3Dental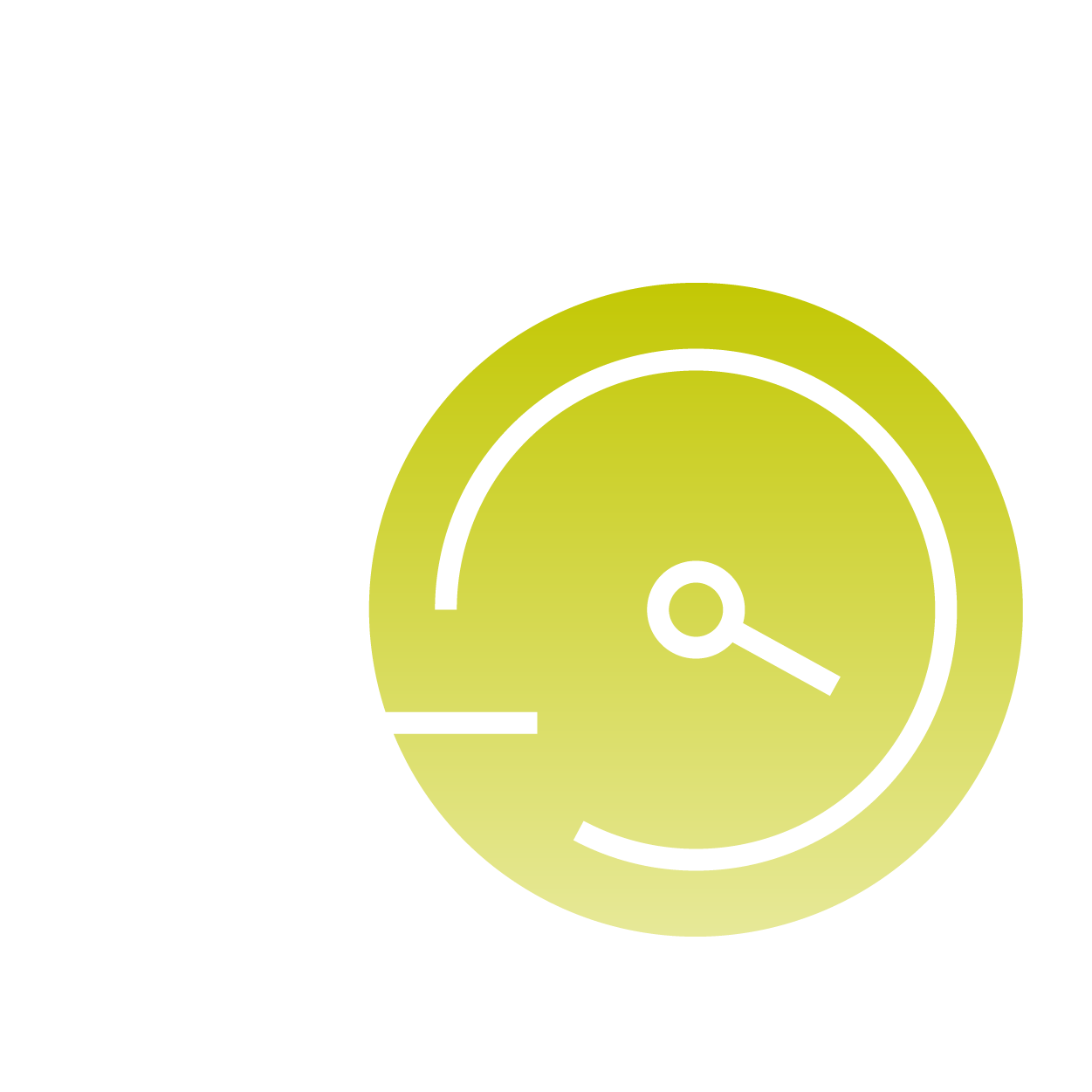 Quick turnaround
Using advanced manufacturing methods we are able to create treatment plans in 48 hours and manufacture in 72 hours

3Dental Portal
Using our portal you are able to track each stage of the manufacturing process, order with ease and communicate with the 3Dental team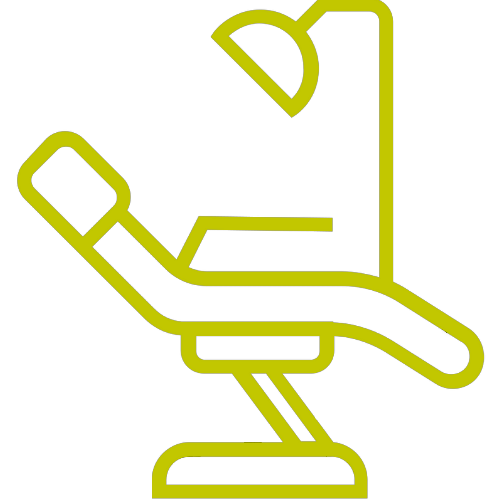 Reduce Chair time
Reduce your chair time with our digital monitoring system. This allows you to monitor patients remotely, removing unnecessary practice visits.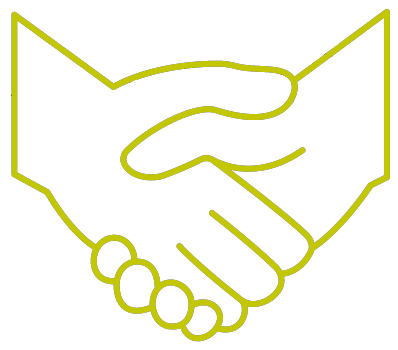 Case Support
Full support throughout your patients aligner treatment, with our all in one package which includes replacements and refinements.
Our products
Case planning and evaluation digitally
Our digital study models are a great tool to add to your digital workflow, receive a fully interactive simulation which can be accessed from anywhere to plan and evaluate your cases, as well as cleaned STL files stored on the portal to download at any time.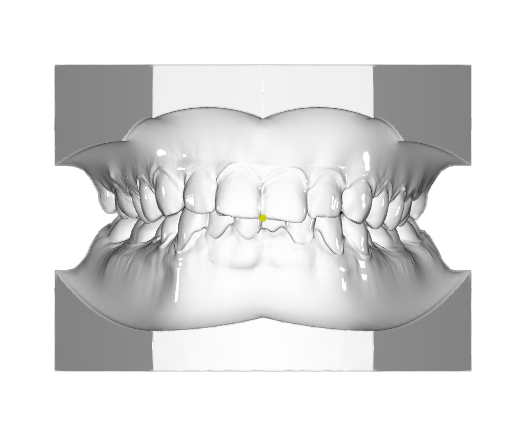 Striving for new digital and technological advances
The 3Dental Whitening Tray uses the latest digital and technological advances, allowing us to offer a Whitening Tray that has exact sized reservoirs, this means you won't be seeing any blue tac or block out resin being used. We also offer this with a scalloped edge to reduce visibility and increase comfort.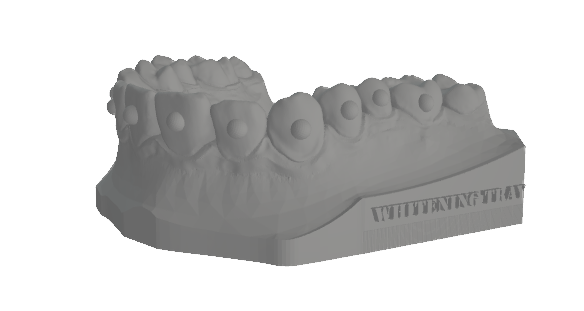 Easy Ordering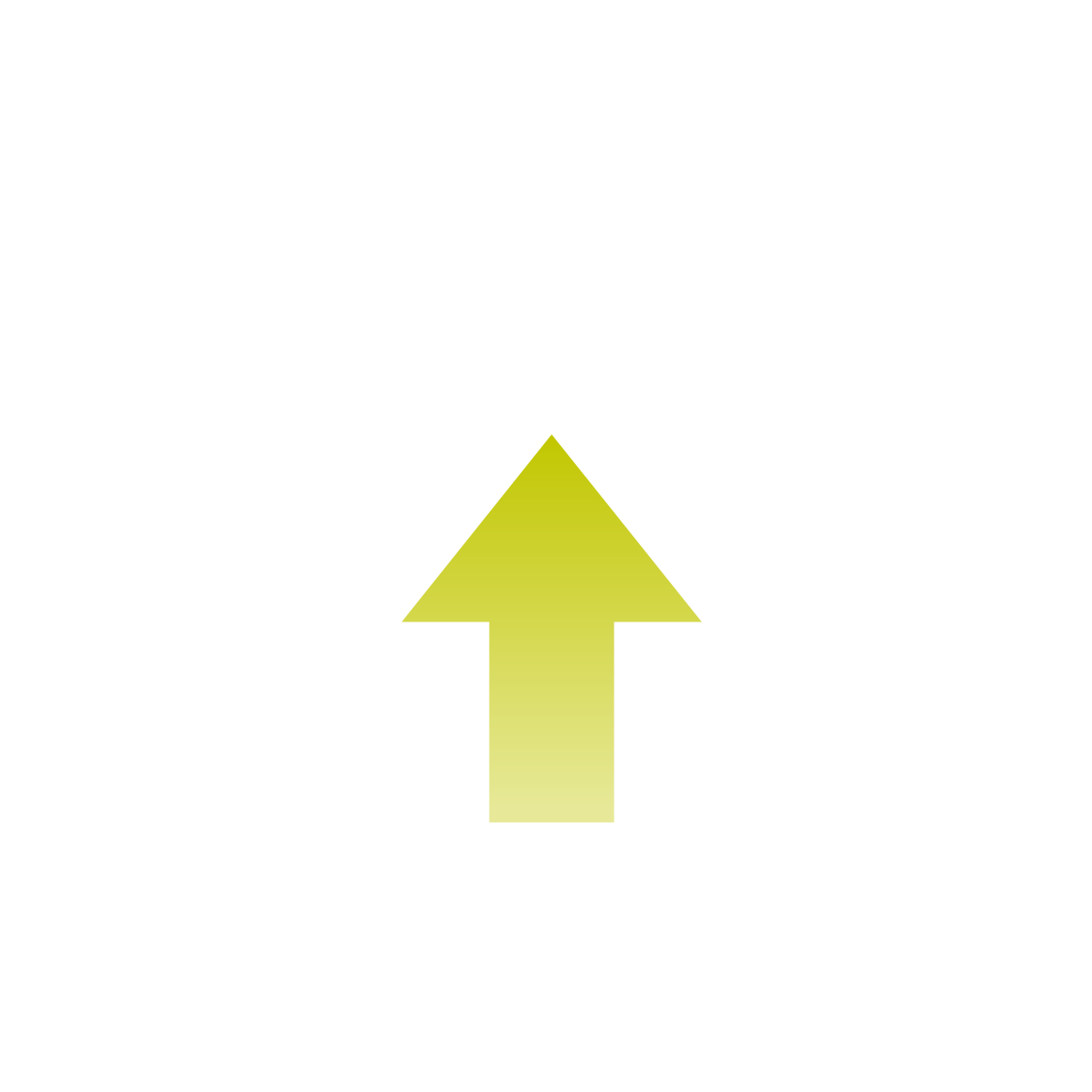 Step one
Upload order to the 3Dental portal.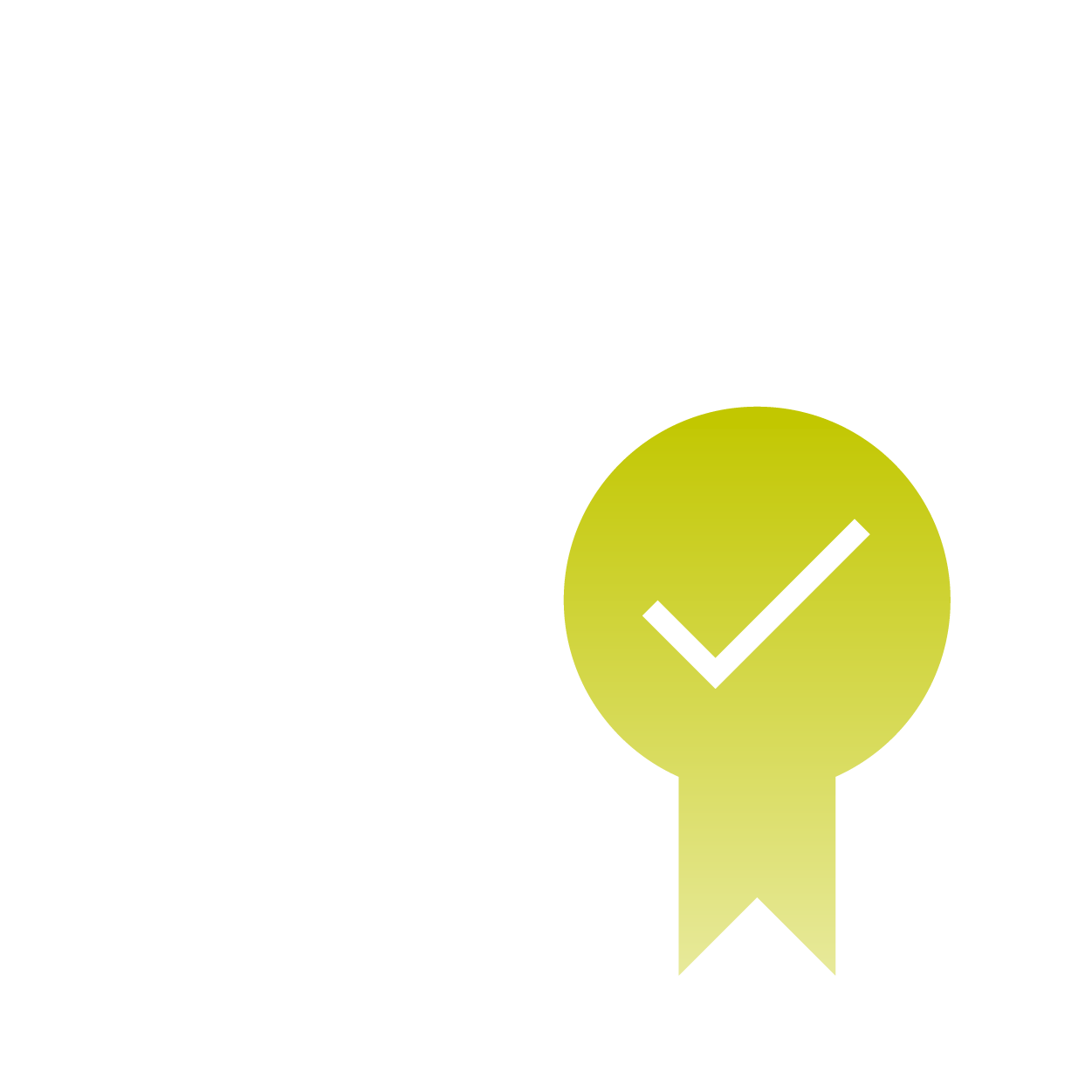 Step two
Select what your patient requires
Step three
Dispatched to practice or patient
Our portal
Register for a free sample box
Using our portal you are able to track each stage of the manufacturing process, order with ease and communicate with the 3Dental team. *Sample box contains an Aligner, Premium Retainer and a Whitening Tray.
Register
Our solutions
Premium Aligner Package
Casting & Scanning
Send from any Scanner
Treatment Plan*
Aligners
Premium Retainers
Premium Packaging
Dental Monitoring
Case Support
Replacement Aligners
Unlimited Refinements
*Treatment Plans are free, if your patient doesn't go ahead.
Premium Retainer
Casting & Scanning
Send from any Scanner
Premium Retainers
Premium Packaging
Tools & Accessories
Whitening Tray
Casting & Scanning
Send from any Scanner
Whitening Tray

Build your brand with our white box solution
Learn More
Waiting room
Read the latest news and blogs
See All
Enter your details to instantly download our Price List