Who we are
One of the largest aligner manufacturers in the UK
We began as a 3D printing solution for dental labs who were unable to deal with the transition to digital dentistry. Since 2018, we have developed and specialised in the manufacture of aligners and have rebranded with the intention of bringing these solutions directly to the dentist.

We have recently moved to our new, custom-built, specialist manufacturing centre which has allowed us to become one of the largest aligner manufacturers in the UK. In 2021, we completed over 4,000 treatment plans and manufactured over 250,000 dental products.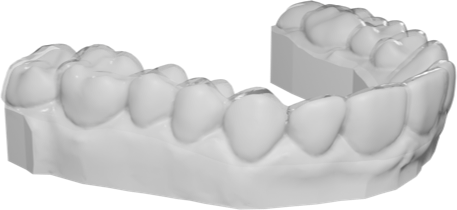 Consistant quality
3D printed dental models working with scanners and CAD/CAM software leaves little room for human error.
Fast production
Highly automated digital dentistry technology and system offer greater levels of efficiency with no loss of quality.
Small to large production
Our 3Dental systems and technology can be scaled up to offer small to large volume manufacturing capabilities.
Automated design
We are an experienced team of problem solvers, constantly looking for ways to innovate and help your business grow.